Using a video marketing strategy on a distribution channel can be a game-changer and boost your eLearning platform significantly. Here are some helpful tips on how you can hack the video marketing game.
______________
You have outlined your concepts, made the storyboards, and the videos, and now what? You still need a distribution strategy – an easy-to-use and effective way to attract buyers of your video eLearning courses.
These days, businesses focus on video marketing in social media posts, to enhance SEO, to promote their brand, image, and messages. Yet, the success of this messaging largely depends on finding the right distribution channel. And at the same time, it leads people to finalize their courses.
How videos can explain what you're all about – and build trust!
Building trust is essential in any marketing strategy, and a video is an ideal tool to express energy, emotion, identity, familiarity, and reliable images to your audience.
Know your viewers
By tapping into their emotions, you can reflect those in your marketing video
Add a layer of trust
By employing a conversational style, or reflecting a video that shows testimonials, you're well off in gaining users' trust.
Humoristic educational videos are the most popular
Studies show that educational videos are among the most popular which is good news for your eLearning platform. But they also show that educational videos that include relatable qualities such as humor are among the most popular. Sharing a laugh is a wonderful way to connect with people, whether they are standing nearby, or on a screen.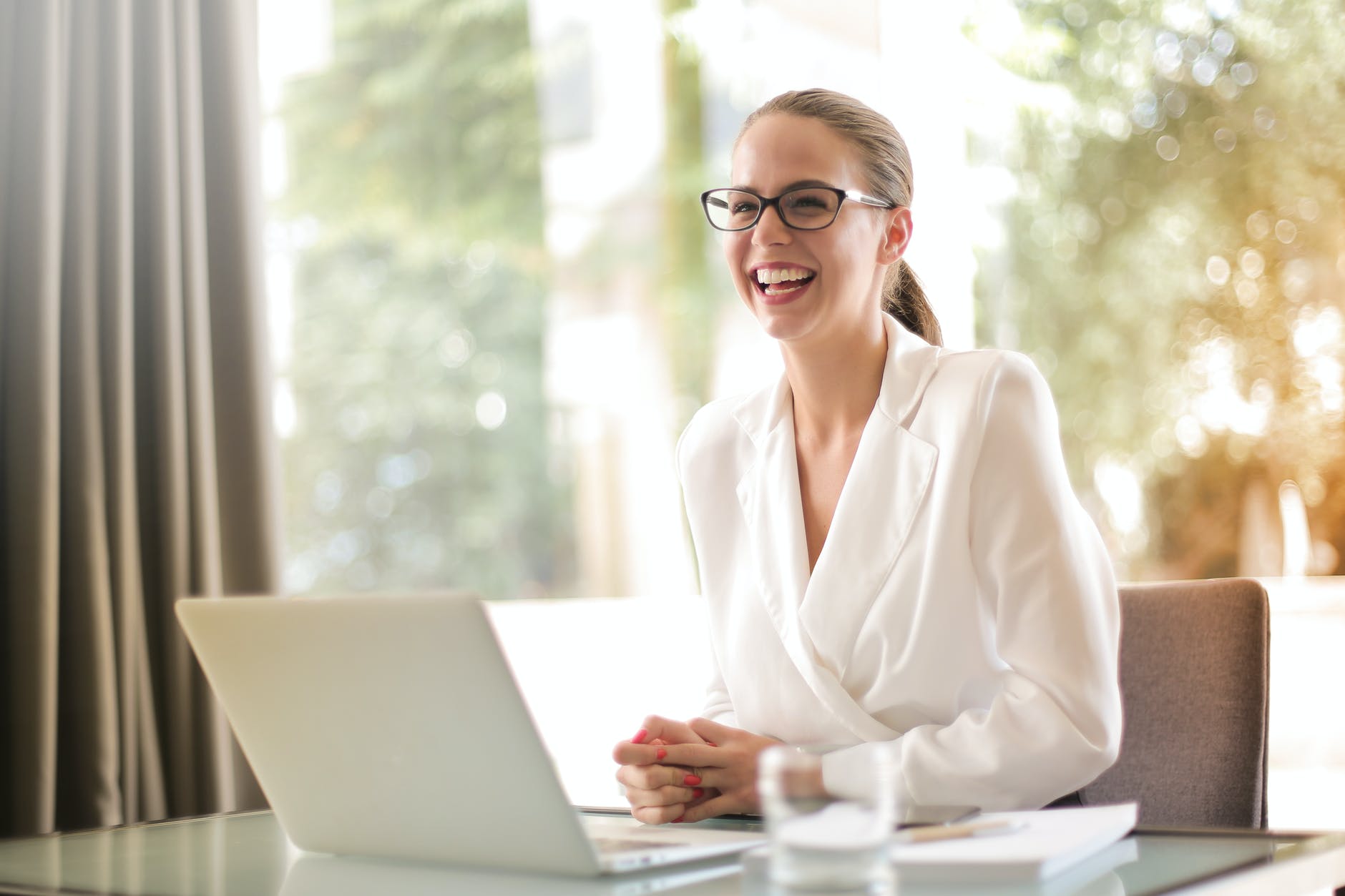 Get your eLearning courses out on social media
Social Media is a trend that will never end. And with each platform, you can tailor your demographics to target the right audiences for your training.
LinkedIn is the choice of professionals
Viewers on LinkedIn favor explainer videos, and inspirational content. Nearly everyone on LinkedIn wants to excel in what they are doing. Strengthening your LinkedIn presence will help you gain trust and reach business users.
Hacks:
Make your video sound independent and include subtitles and captions.
Try to limit your videos to 30 seconds
Add topic hashtags
Facebook for all other users
Estimates suggest that there are close to 8 billion Facebook users. Yet, reaching individuals within that staggering number requires a tailored approach with a specific message in order to reach your desired demographic.
Hacks:
Follow Facebook's guidelines when posting your video
Compose a short, catchy caption to attract your target audience
Make your video stand out by using your brand's colors, logo, and other images to create a unique video and make sure your video is aligned with Facebook's video requirements
Add relevant tags to your videos
Instagram for the visuals
Instagram is the visual social media of choice for creative professionals and influencers who rely on its vibrant, edgy feel to attract followers. As video length is limited to 60 seconds, make sure yours is impactful, gets to the point quickly, and includes a clear message.
Hacks:
Use minimal writing on the video
Add colorful descriptions, minimal text, lots of colors, images, and eye-catching content.
Ensure that the video matches Instagram's requirements
Follow Instagram's video guidelines
Boost your video marketing for eLearning
Also, consider using paid channels, and other commercial channels to market your video. In case you get stuck, Google a solution, and there's a bundle of knowledge out there to get you started.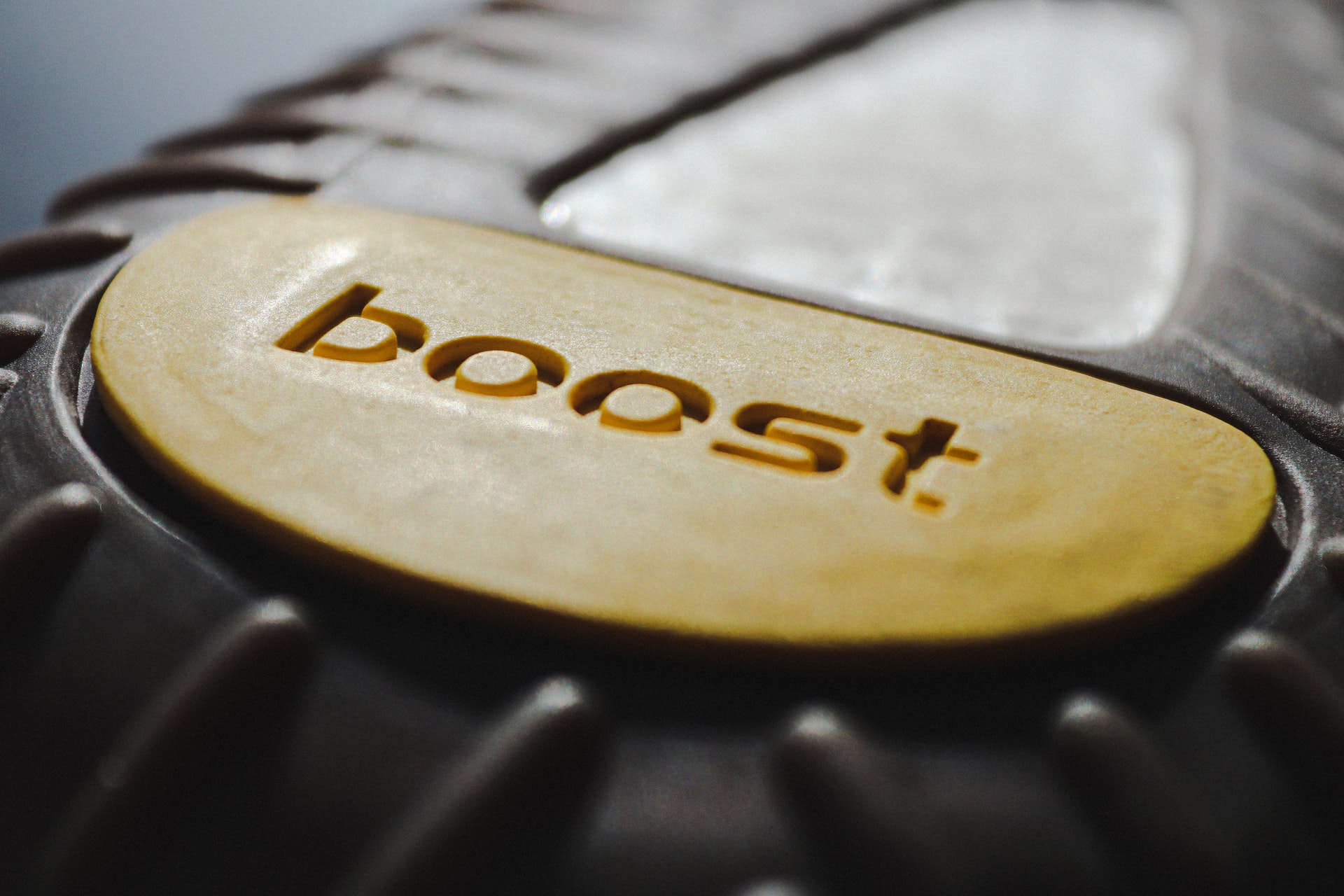 Ready to sell your own eLearning courses?
Try the uQualio platform – and remember to reach out if you need support.
Achieve Effective & Affordable Video Training
– uQualio is an award-winning, easy-to-use, all-in-one NextGen LMS software for any types of online video training.