uQualio is feeling good after last week's exciting trip to London Tech Week!
On Tuesday our CEO Hatla participated in the 'Global Entrepreneur Programme Masterclass' held by Department for International Trade (DIT) at Lancaster House. What a venue!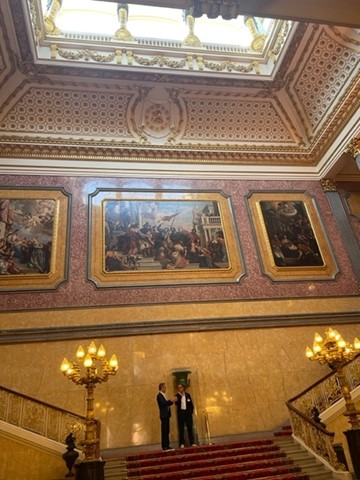 Unfortunately, uQualio did not continue to the semi-finals of the Tech Rocketship awards – but it also turns out that there were 250 participating startups from 26 countries. So we are still extremely honored to have been announced Tech Rocketship Nordic/Baltic winner ♥️
Thursday uQualio participated in a pitch event at London Stock Exchange Group organized by Tech Nordic Advocates #tnawit.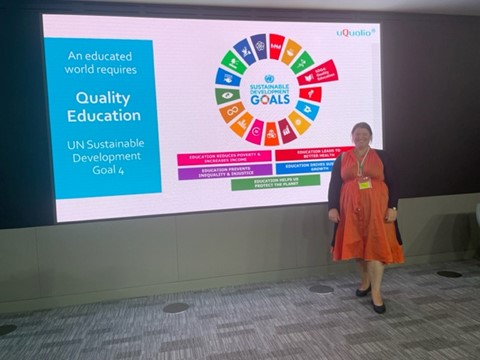 There were lots of excellent talks from the keynote speakers and it was great to pitch and talk to potential investors about uQualio. There was lots of interest, and the future is looking bright for us 🙂 Thank you for your time 👏
Most fantastic were the women from the #TNA accelerator program! It was an honor to pitch with you, and you are absolutely great!
Achieve Effective & Affordable Video Training
– uQualio is an award-winning, easy-to-use, all-in-one NextGen LMS software for any types of online video training.